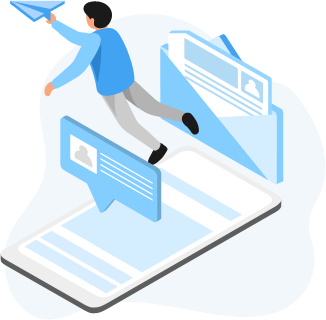 Send Fax from iOS or Android device Instantly
You can send faxes from iOS or Android devices to anywhere in the world. (Send Fax from Web is coming soon)
Choose Your Own Fax Number
With FaxApp, you can select your own fax number with the local area code of your choosing. No matter which type of fax number you select, you'll be able to use it to send and receive faxes wherever you are. You'll also have access to your faxes anytime through the 'History' tab in the app. Experience the convenience of faxing securely from anywhere, without a fax machine. Get a fax number now.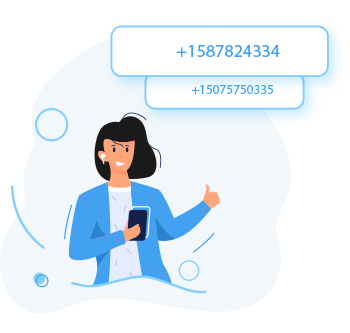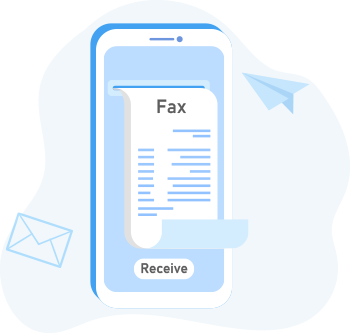 Receive Faxes Instantly
Instantly send a fax. Select from fax numbers in any country or area code and receive faxes from anywhere in the world. Easily access your faxes on any device, and get notifications directly in the app to keep up to date.
Upload any files, photos or,
documents
You can upload any files, photos, or documents and send them across.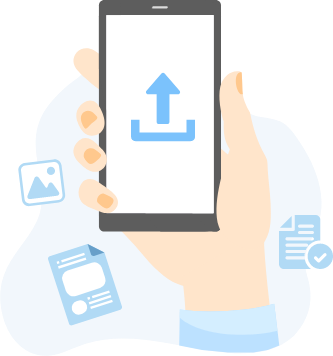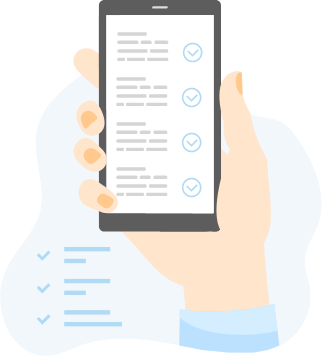 Track the status of all sent Faxes
You can track the status of all sent faxes.
Flexible Pricing
Our pricing starts at free. If our free plan doesn't meet all your requirements you can always upgrade to our extended plans at any point in time.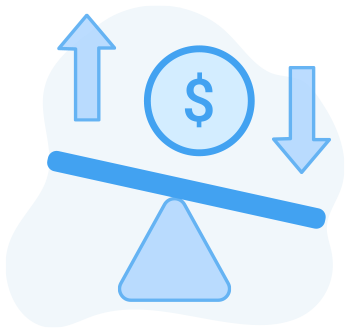 Get FaxApp!
Fax freedom is just a few clicks away, download our mobile app for free today!